Carpet Cleaning in Wellington
Is your carpet looking grubby and tired? Let Top Star Cleaning give it a new lease of life with our professional carpet cleaning service. We use safe and effective cleaning methods to remove stubborn stains and restore your carpet's luster and vibrancy. Once we finish, your carpet will be as good as new.
You can use our carpet cleaning Wellington services for the carpets in your home or if you are a business. We clean all styles of carpet and whatever size of room. Plus, we keep our prices low.
We use the best chemical to give you a fresh carpet. Steam cleaning helps remove dust, marks and dirt. We will not only clean the visible areas, we even remove the furniture items.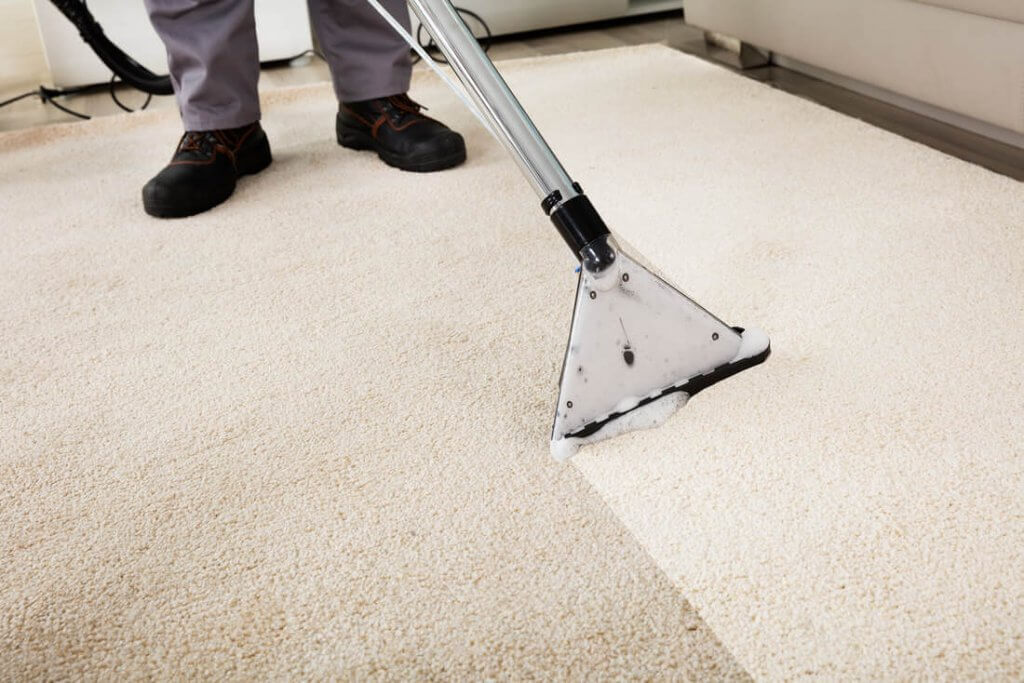 Stains removal is also our specialty. If you have stains that have been there for long or those that are just stubborn, we are the team to call. We are capable of removing red wine spill, coffee spills, chocolate, milk, blood, child urine, and even nail polish. No stain is tough for us. You can rely on our services to have both your homes and offices cleaned anytime. Most of the Wellington residents love our services because we are experienced, offer quality services and we are affordable.
What You Can Expect
Well-trained team with experience of cleaning all types of carpets, including removing difficult stains
All the world class machines and equipment needed to complete the job efficiently and effectively
Safe cleaning products and solutions
Reliability and professionalism
Carpet Cleaner Wellington provide 24 hours and 7 days a week service. We operate a large fleet of vehicles. Contact us anytime.
Get a Free, No Obligation Quote
Make sure you get a quote from us before selecting a carpet cleaning company. Our standards and level of professionalism are second to none, plus we offer the most competitive prices in the Wellington area.
Get your free, no obligation quote today. Call 04 391 0040.
We Cover
Wellington City (CBD) and suburbs
Petone
Lower Hutt
Wainuiomata
Upper Hutt
Johnsonville
Churton Park
Porirua
Paekakariki
Pukerua Bay
Raumati
Paraparaumu
Kapiti Coast
Waikanae
Otaki