Best Carpet Cleaning Company in Wellington
Is your carpet looking grubby and tired? Let Top Star Cleaning give it a new lease of life with our professional carpet cleaning service. We use safe and effective cleaning methods to remove stubborn stains and restore your carpet's luster and vibrancy. Once we finish, your carpet will be as good as new.
You can use our Wellington carper cleaning services for the carpets in your home (residential carpet cleaning) or if you are a business (commercial carpet cleaning) . We clean all styles of carpet and whatever size of room. Plus, we keep our prices low.
We use the best chemical to give you a fresh carpet. Steam carpet cleaning helps remove dust, marks and dirt. We will not only clean the visible areas, we even remove the furniture items.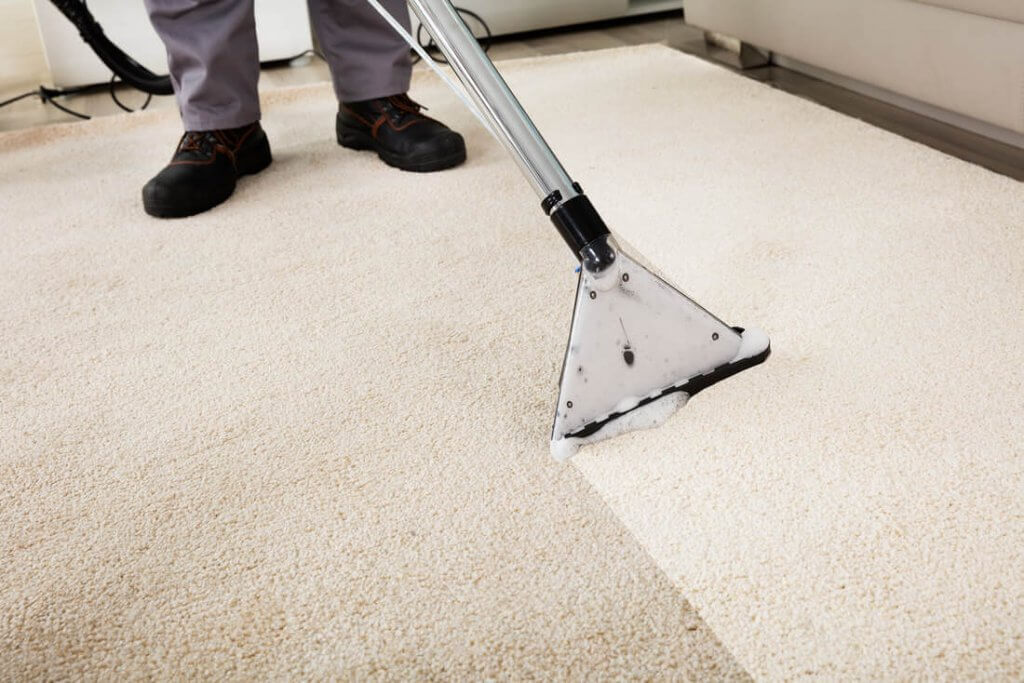 Stains removal is also our specialty. If you have stains that have been there for long or those that are just stubborn, we are the team to call. We are capable of removing red wine spill, coffee spills, chocolate, milk, blood, child urine, and even nail polish. You can rely on our services to have both your family homes and offices cleaned anytime. Most of the Wellington residents love our services because we are experienced, offer quality services and we are affordable.
When you are in the market for an excellent carpet cleaning service provider in the larger Wellington area, then your search just came to the best possible end here at our spot. We are a dedicated Wellington carpet cleaning and upholstery cleaning company with the capacity to offer one-stop for all carpet cleaning needs. We are the right company to engage in when you need to intensify your interior space with cleaner carpets and indoor air. We are simply the best in the region and beyond when it comes to caring for your luxurious carpet and upholstery. Here is more,
Our Cleaning Services
Eco-friendly carpet cleaning
Luxurious rug restoration
Rug stain removal
Wall to wall carpet cleaning
Pet odor/stain removal
Water damaged carpet cleaning
Upholstery cleaning
Flood restoration
Commercial carpet cleaning
Why Choose Us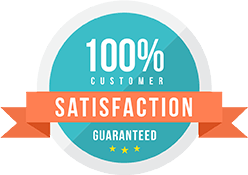 Our  service does not make use of chemicals that could potentially harm your health and that of those you care the most about. We make use of the best cleaning solution so that both you and your carpet will be glad that you call professional and not the cheapest bunch of guys.
Cleaning carpets may seem easy at first glance but it is not quite that easy. Experience does matter and we enjoy some of the most seasoned cleaners.
We are trusted, licensed and insured carpet cleaner. This means that we are covered for the risk of loss or damage to your valued carpet. We are also all covered for workers' compensation in case of work injuries so you don't have to worry about liabilities.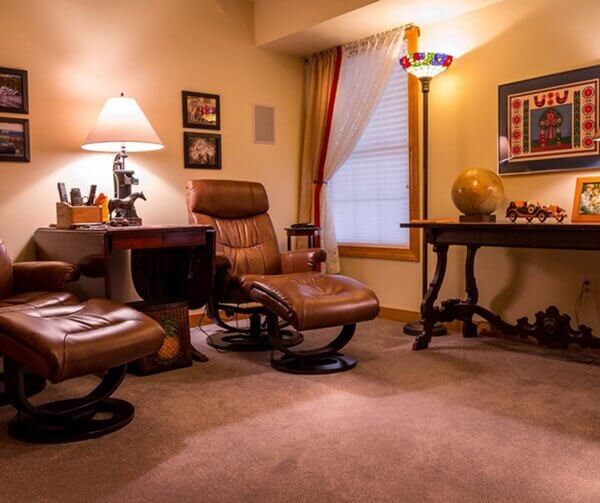 Before cleaning we also sanitize your rugs so that they are left clean and safe for use by everyone. We ensure that your rugs last longer with proper cleaning techniques and safer equipment. We understand that not all rugs are created equal or meant to be claimed the same way! With us, it is more than a simple in and out procedure as we treat every job with special priority.
Further, our cleaning also includes agents to protect the wool or other material in your carpets from water, stains, and smell in the future.
What You Can Expect
Well-trained team of experts with experience of cleaning all types of carpets, including removing difficult stains
All the world class machines and equipment needed to complete the job efficiently and effectively
Safe cleaning products and solutions
Reliability and professionalism
Carpet Cleaner Wellington provide 24 hours and 7 days a week service. We operate a large fleet of vehicles. Contact us anytime.
Get a Free, No Obligation Quote
Make sure you request a free quote from us before selecting a carpet cleaning company. Our standards and level of professionalism are second to none, plus we offer the most competitive prices in the Wellington area from Upper Hutt to Kapiti.
Request your free, no obligation quote today. Call 04 391 0040.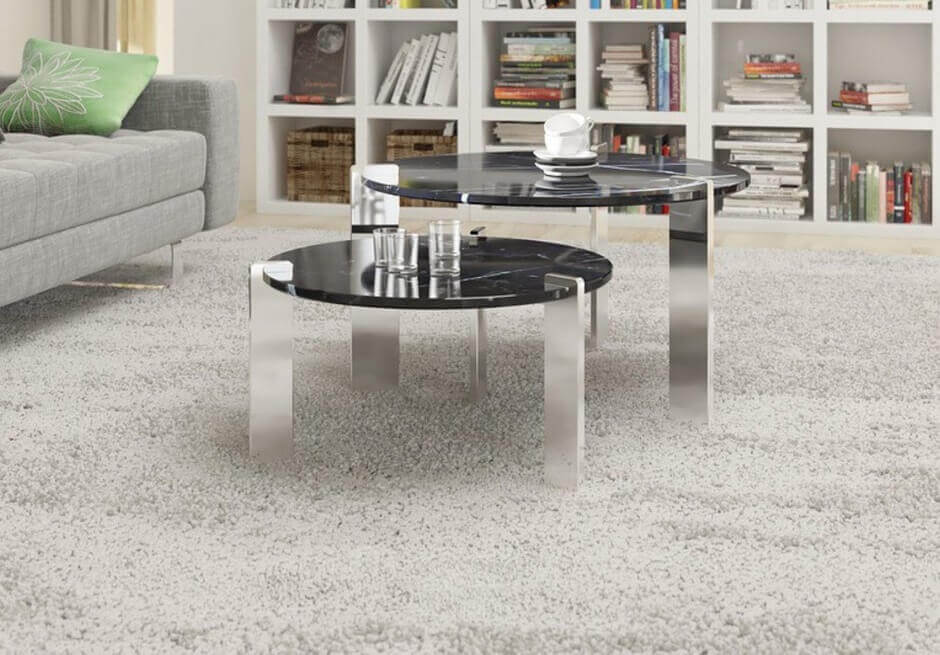 We Cover
Wellington City (CBD) and suburbs
Petone
Wainuiomata
Johnsonville
Churton Park
Porirua
Paekakariki
Pukerua Bay
Raumati
Paraparaumu
Kapiti Coast
Waikanae
Otaki
Hutt Valley
Know more about our other services.