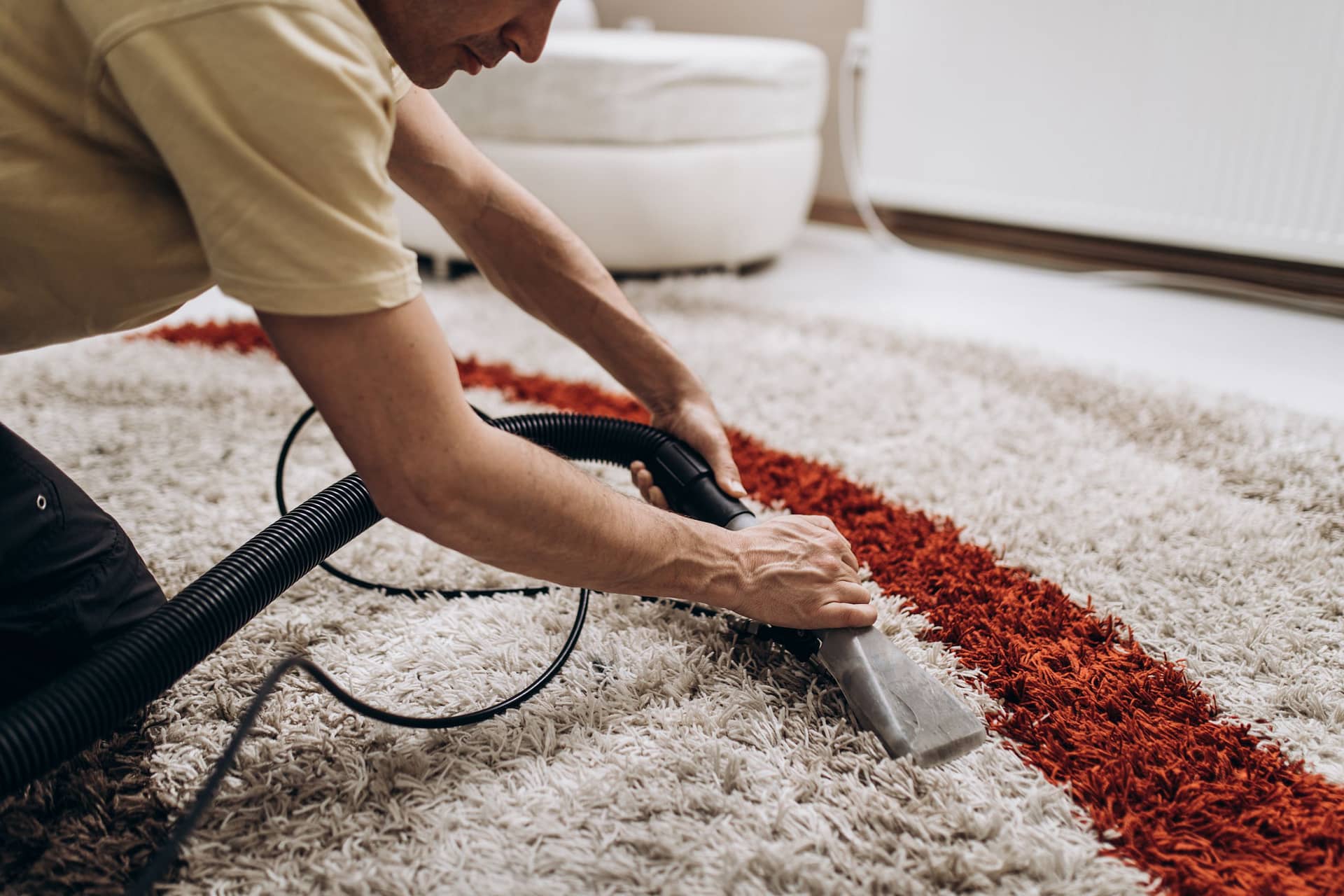 The Best Carpet Cleaning Company in Wellington
Is your carpet looking grubby and tired? Let Top Star Cleaning give it a new lease of life with our professional carpet cleaning service. Steam carpet cleaning helps remove dust, marks and dirt. We will not only clean the visible areas, we even remove the furniture. We use safe and effective cleaning methods to remove stubborn stains and restore your carpet's lustre and vibrancy. Once we finish, your carpet will be as good as new. You can use our Wellington carpet cleaning services for your home or if you are a business. We clean all styles of carpet and whatever size of room. Plus, we keep our prices low.
Eco-friendly carpet cleaning
Luxurious rug restoration
Rug stain removal
Wall to wall carpet cleaning
Pet odor/stain removal
Water damaged carpet cleaning
Upholstery cleaning
Flood restoration
Commercial carpet cleaning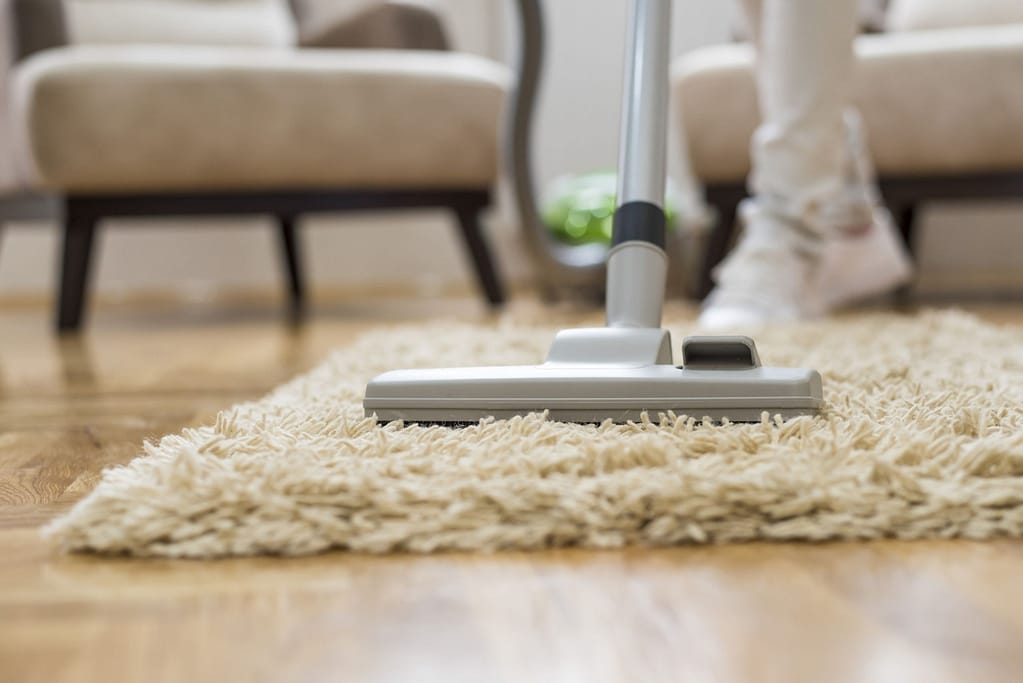 Locations We Cover In The Wellington Region
We offer a wide range of carpet cleaning services in most parts of Wellington
Johnsonville
Mt Victoria
Southgate

Brooklyn

Lower Hutt

Central

Upper Hutt

Wadestown

Eastbourne

Newtown

Aro Valley

Breaker Bay

Karaka Bays

Naenae

Strathmore Park

And more
Get a quote from us today to see how much you can save. Call now on 04 391 0040.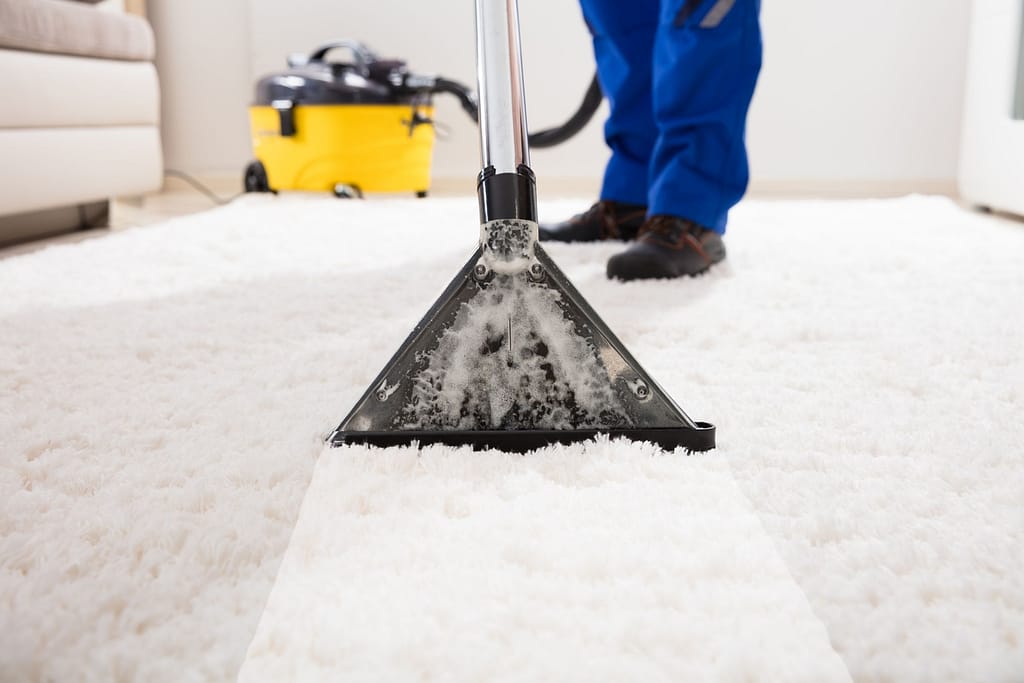 The Benefits of Professional Carpet Cleaning
The advantages of using our Wellington carpet cleaning company to professionally clean this surface in your home or office are undeniable. Here are a few reasons why we believe that you should take advantage of our carpet cleaning services:
Boost of pride: There is no better feeling than showing off your home to friends and family members. When you engage with our professional carpet cleaning services, you have the peace of mind of knowing that every section of the carpet in your home is in pristine condition. This will only boost the pride that you have in your home.
Extends the lifespan of your carpet: Replacing your carpet is no small expense. You must do everything you can to maintain your carpet's integrity so that you aren't paying an arm and a leg to replace it. When you make the time to have your carpet professionally cleaned you improve the chances of extending your carpet's lifespan.
Health concerns: Do you or a family member suffer from allergies? Over time, there can be a buildup of dust, dirt or pet dander that can trigger your allergies. A thorough carpet cleaning will remove these particles that could be causing your family to feel unwell due to an allergic reaction.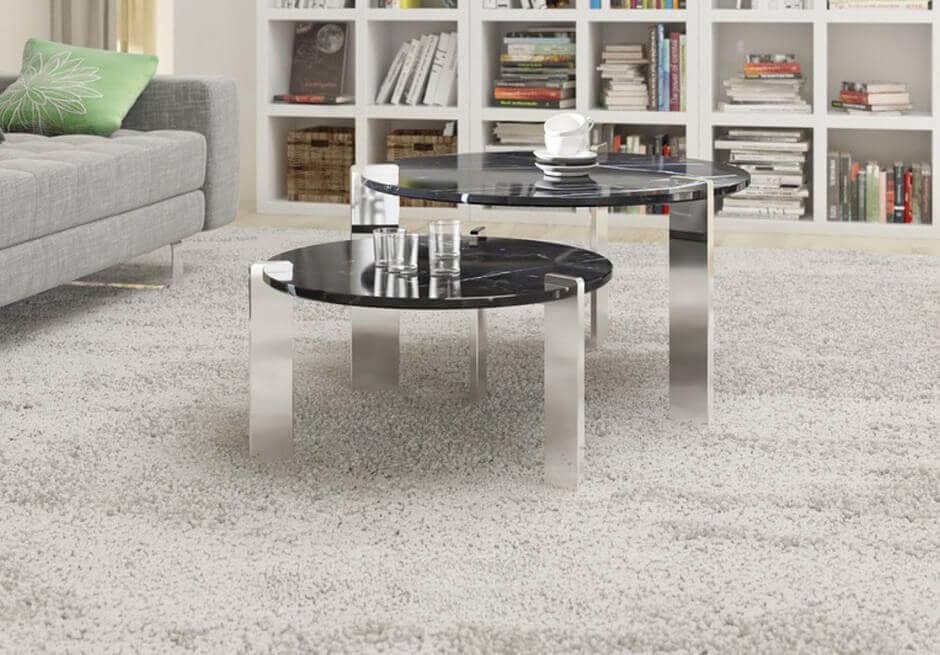 Related Cleaning Services We Provide To The Wellington Region
In addition to carpet cleaning, Top Star cleaning also offer a range of other services to keep your home or office sparkling clean, including: